-
Leading Trade

Developments in technology and transformations in daily life are driving continual changes to trade across the globe. At AD Ports Group, we are leading the charge in the next era of trade.
Across our integrated clusters, we use insight and intelligence to unlock opportunities to transform the way trade works and bring true business value to our partners and customers.
Our people are the driving force behind our journey to consider trade from every angle, to build a holistic and global view that acknowledges the challenges of today whilst developing solutions for tomorrow.
Join us as we showcase those within our diverse portfolio of businesses who are leading trade.
Considering every angle
We are a global facing group driven by collaboration and imagination that can only be led by people for a new era of trade for all. With a broad portfolio of businesses that allows us to consider trade and logistics from every angle to deliver efficiencies for our partners and customers.
Building world-class trade solutions starts from within. We combine our proud Emirati heritage with a global outlook and work collaboratively to ensure that our activities make a positive impact. Whether it be in ground-breaking digital solutions, integrated trade ecosystems, experienced global networks, crucial maritime services or providing access to the region – AD Ports Group is leading trade to help the UAE grow.
DISCOVER OUR CLUSTERS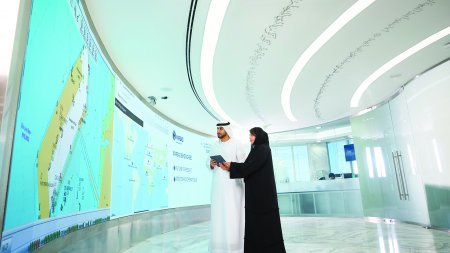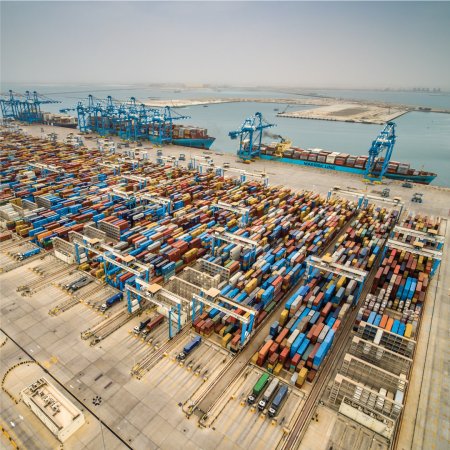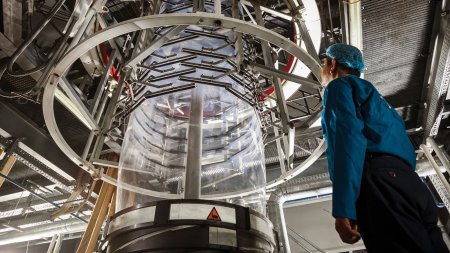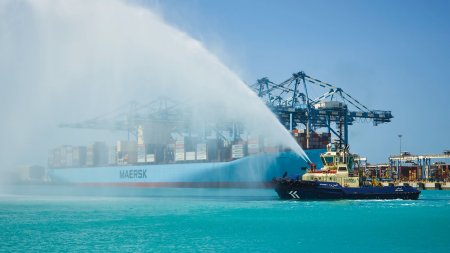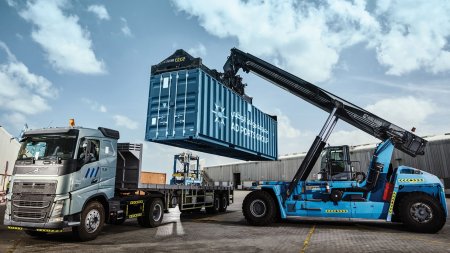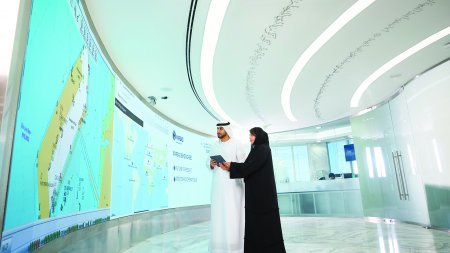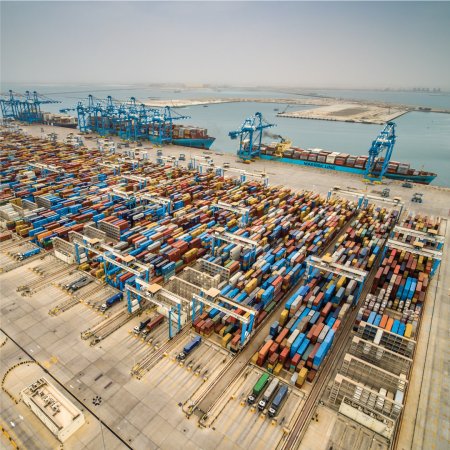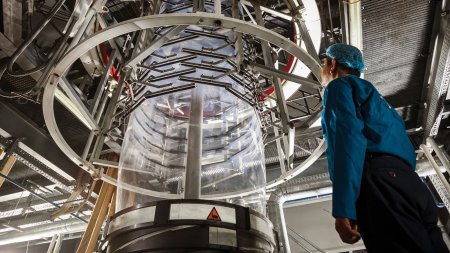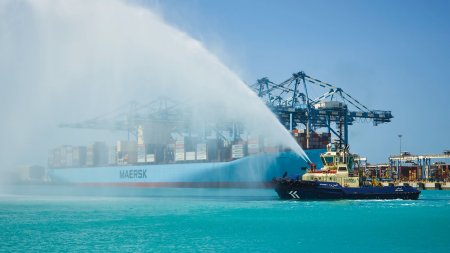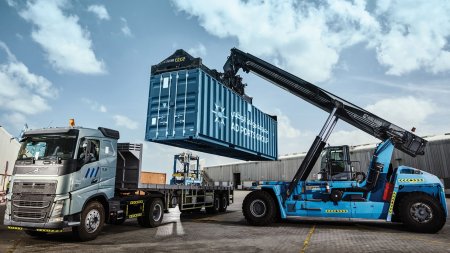 Bring your business to the next level with
AD Ports Group